Shilpa Shetty makes a comeback on Super Dancer 4
Shilpa Shetty was met with a warm welcome as she began shooting for reality show Super Dancer 4 today, putting behind the stress of the high-profile, scandalous media trial that followed her husband Raj Kundra's arrest.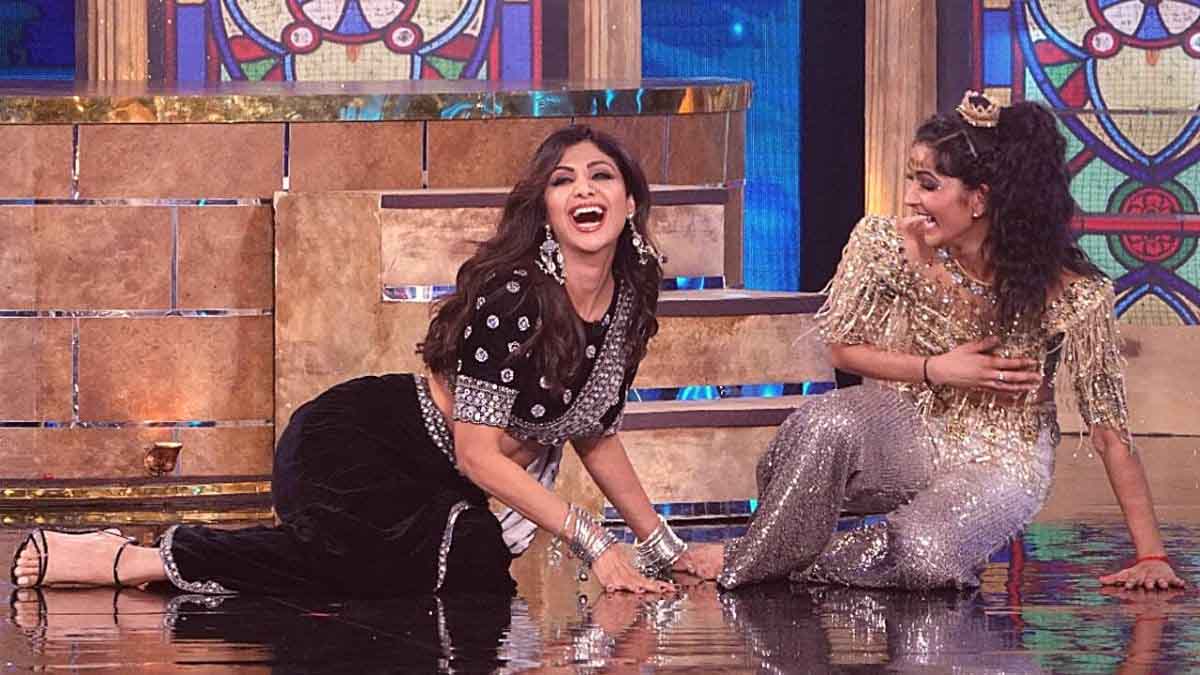 For the past few weeks, all one has heard about B-town businesswoman Shilpa Shetty are the rumors of her upsetting interactions with Raj Kundra after being taken into custody, and her scattered textposts on digital media. Even by keeping a low profile, conversations around her (and her family) were rife.
Now it seems that the conversation might shift back to what she is known for – at present, being a celebrity judge on a popular reality show, Super Dancer 4, which has talented contestants as young as 8 years old.
For the past 3 weeks, the producers of the Sony TV show were perplexed and had to invite many substitutes for Shetty, who is known for her signature compliment, "Super se bhi upar!", including Sangeeta Bijlani, Jackie Shroff, Terrance D'Soua, Sonali Bendre, Moushumi Chatterjee and Karisma Kapoor. The series regular, Anurag Basu and Geeta Kapoor, stayed on board as usual.
While co-producer Ranjeet Thakur and his team were keen on having her back much earlier, even during the nascent stages of the so-called "porn" case, Shilpa wanted to take her own time. She had been a judge since the very first season of the show, and they were unwilling to let her go so easy. But it became apparent even to her that staying back from the limelight was unhealthy, not just for her image, but also her sanity.
The episode to be aired this week will not only be special due to Shilpa's rejoining, but also due to the presence of the winner and finalists of the recently concluded Indian Idol 12.